An educational programme developed by Culture for Children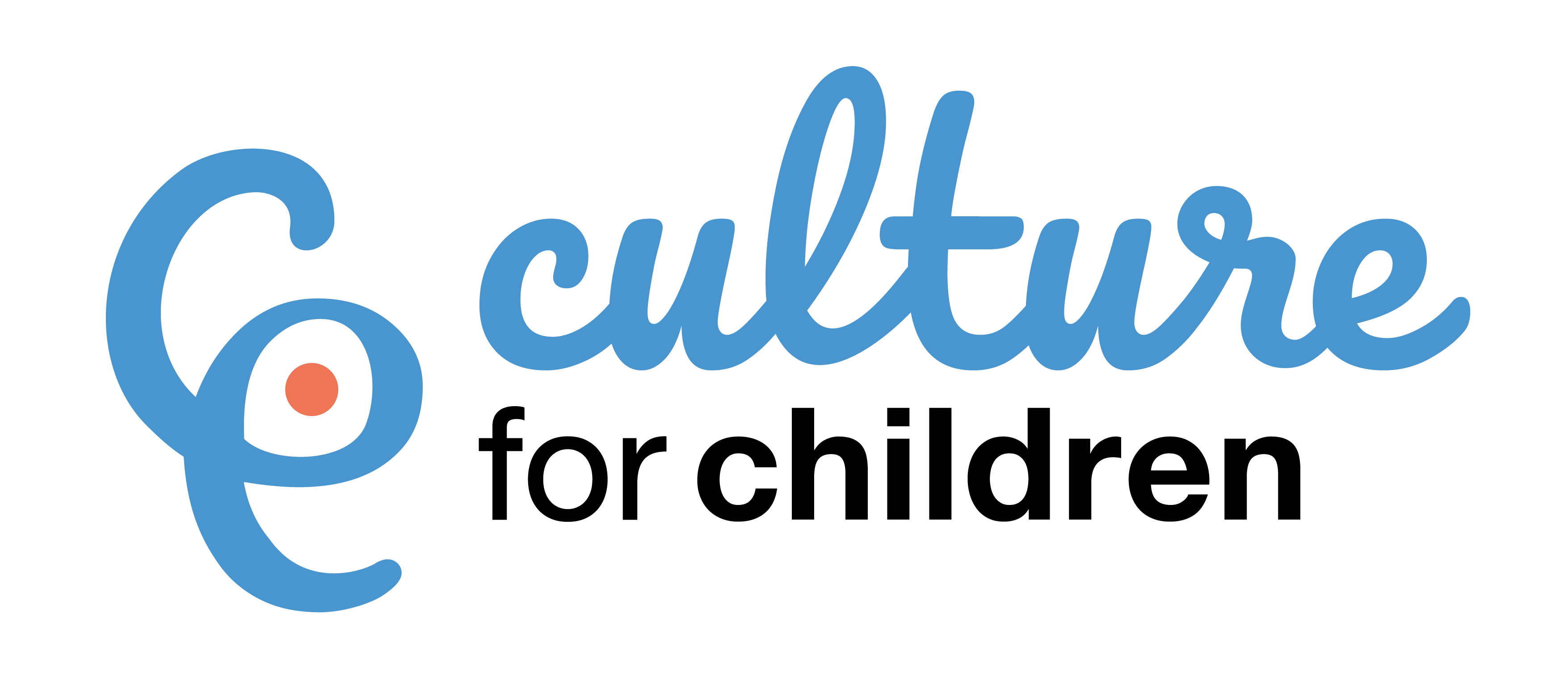 The Culture for Children endowment fund enables children made vulnerable by illnesses, disabilities, or social exclusion to have unique artistic and cultural experiences and that stimulate them and help them develop and fulfil themselves creatively.
To encourage these children to explore their creativity, Culture for Children has developed specific educational and cultural programmes that are implemented in schools in high-priority educational networks, social organisations, paediatric hospitals, and homes for children with disabilities.
Entertaining and interactive experiences are offered in around a dozen cultural establishments in France.
By raising awareness about culture, art, and heritage in an inclusive and engaging way, Culture for Children has succeeded in reconciling solidarity and creativity. This singular quality means that Culture for Children has become a major actor in France in terms of promoting artistic and cultural awareness amongst vulnerable children.
Culture for Children's initiatives in the Hôtel de Caumont
Since the opening of the Hôtel de Caumont, Culture for Children has run a programme based on the discovery of the daily lives of children in the eighteenth century via educational workshops and a tour of the historical rooms. This is complemented by activities in the gardens that enable the children to find out about the art of gardening and stimulate their senses as they come into contact with various species of trees and plants. Almost 5,000 children have benefited from our initiatives in the Hôtel de Caumont since 2015
During your visit to the Hôtel de Caumont, you can support our initiatives by adding €1 to your purchases in the shop.
All (100%) of these donations are transferred to Culture for Children.